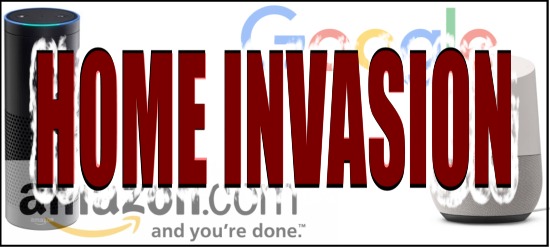 Eric Barger delivered another eye opening report tonight about technology, surveillance, privacy, and how it connects to us today. There is much to consider here. Is the privacy sacrifice worth the dopamine rush provided by Facebook? Is the convenience of Google really worth the tracking and data mining? I have attached three articles from Eric's website that deal with the issue of technology and our privacy.
---
Common Bonds Between Islam and Catholicism
Will the world's two largest religions converge and be the catalyst for the prophesied one-world religion? At first glance, the two faiths appear to be vastly different but under close inspection, they have more common bonds than differences. In 1994 the Vatican issued a publication entitled: "Spiritual Bonds Which Unite Us: 16 Years of Christian-Muslim Dialogue." After extensive study and research, I put forth 10 common bonds that will help unite these two religions.
Read more...
---